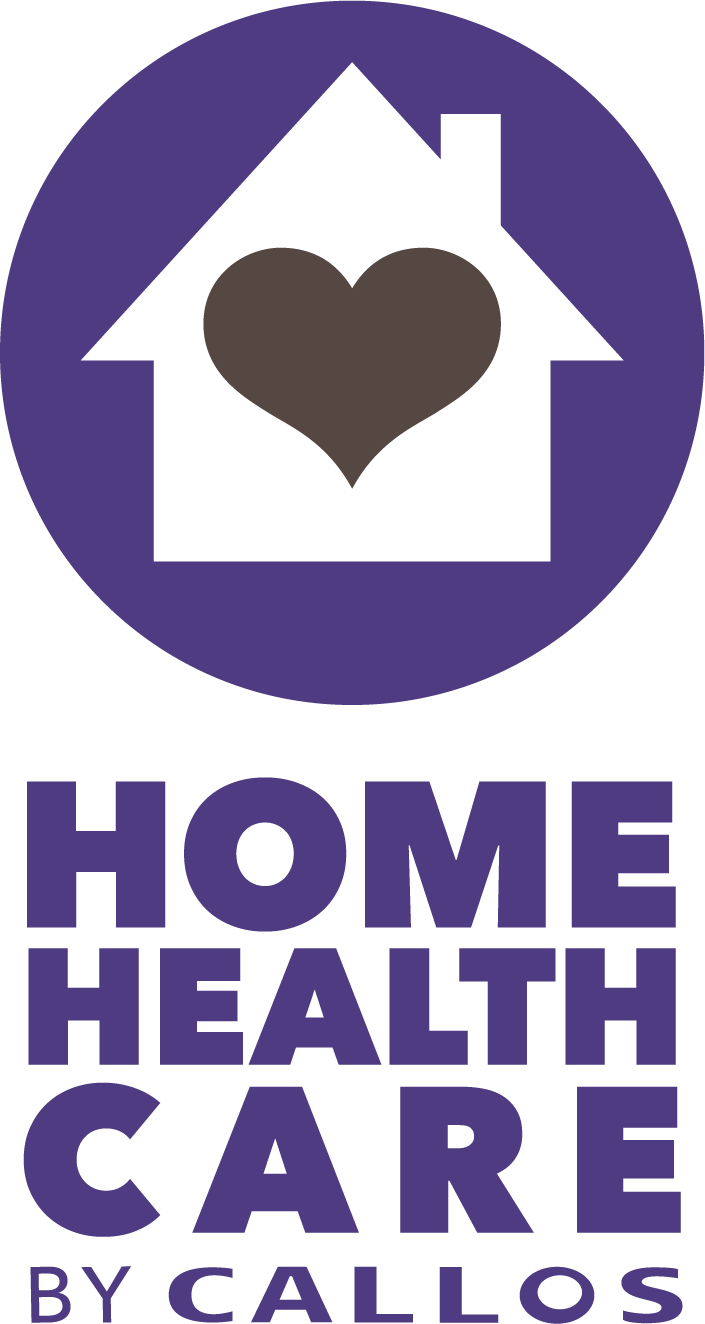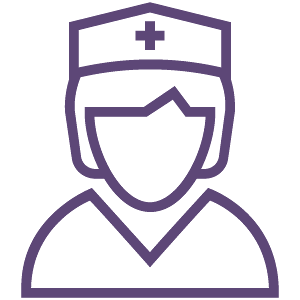 Home Care by Callos provides medical support which may be necessary following a recent surgery, illness, accident or chronic condition.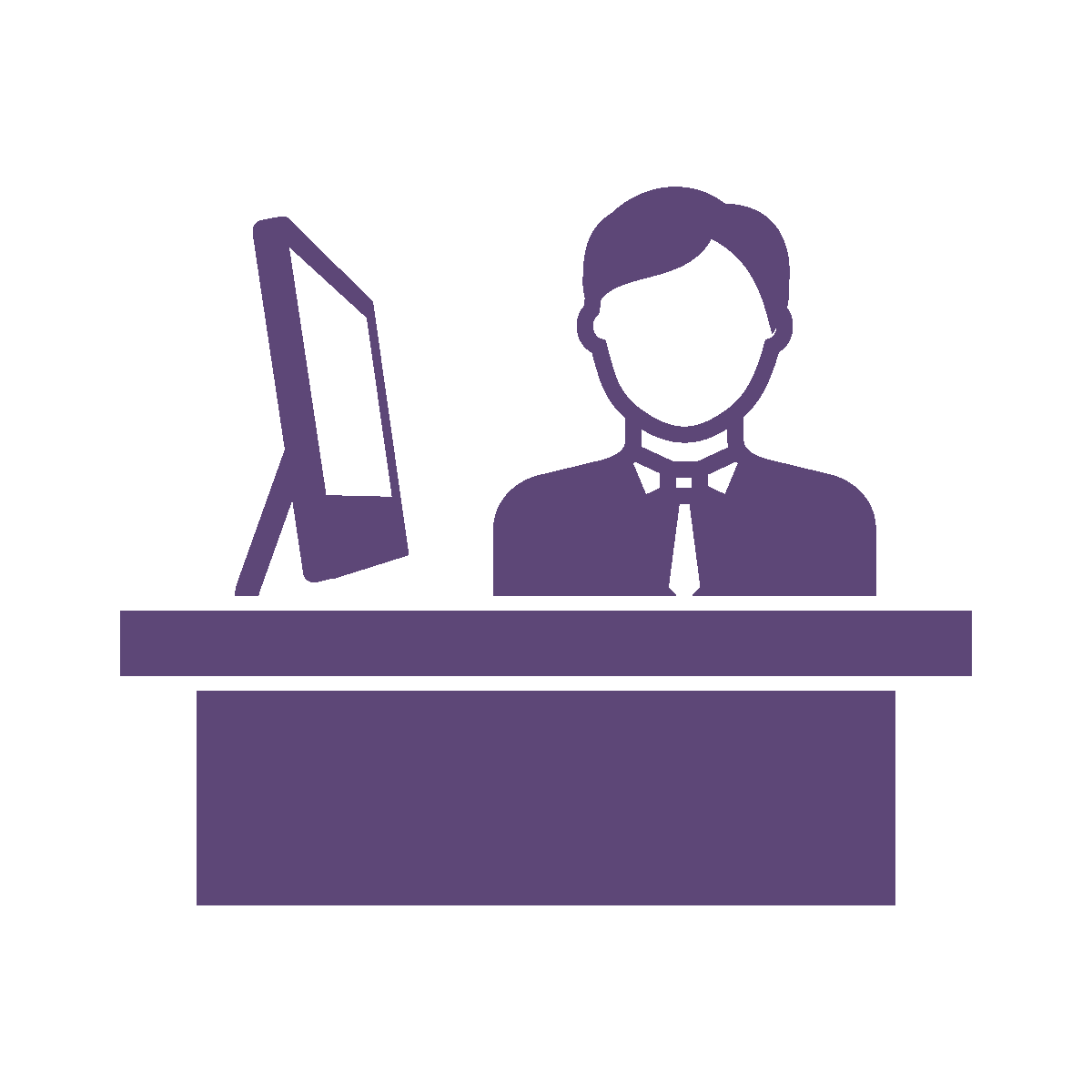 One of the services we provide is a Medical Licensed Social Worker to assist with planning, arranging and implementing of psychosocial programs.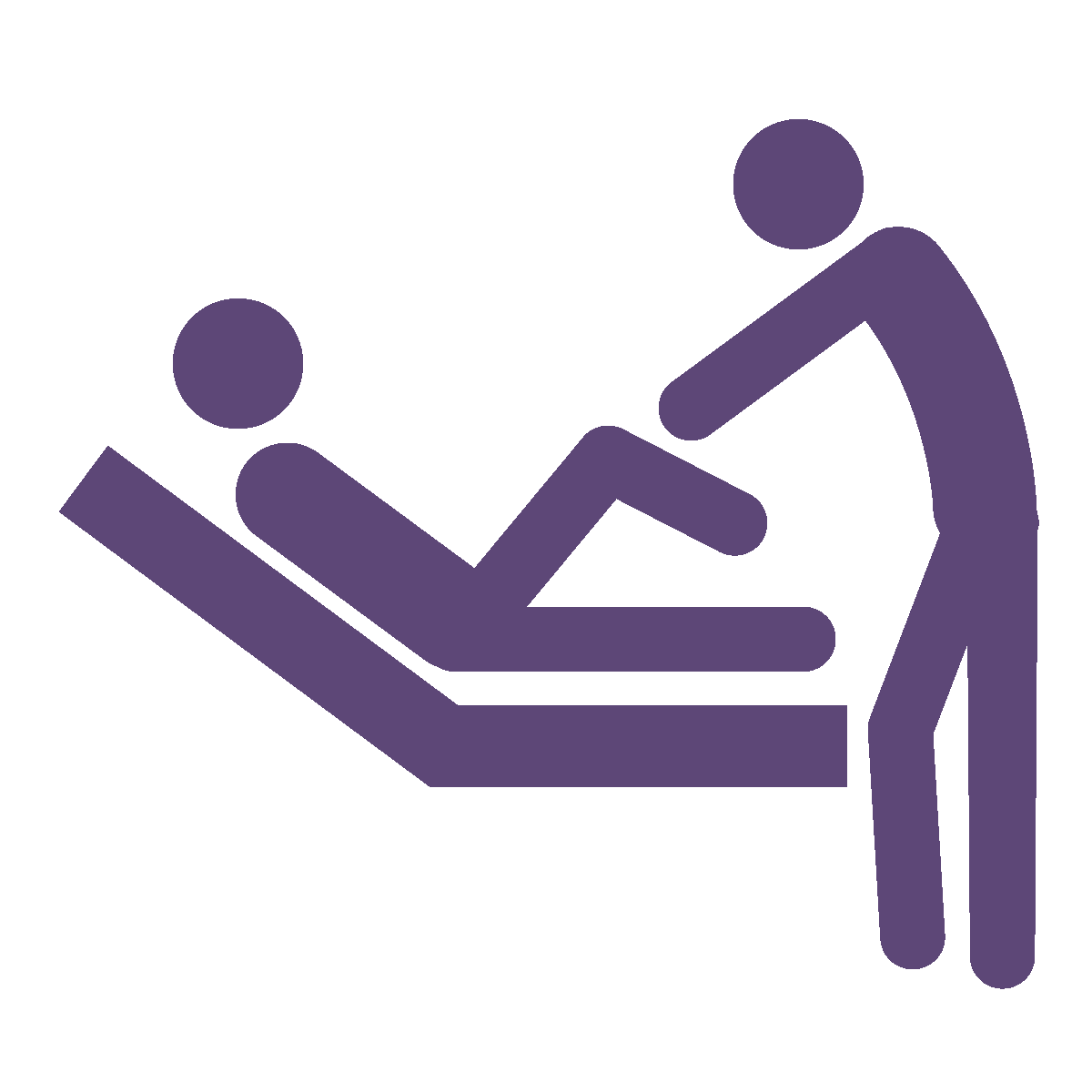 Our therapists customize programs around the needs of each patient and provide evaluations, treatment, and education for the individuals we service.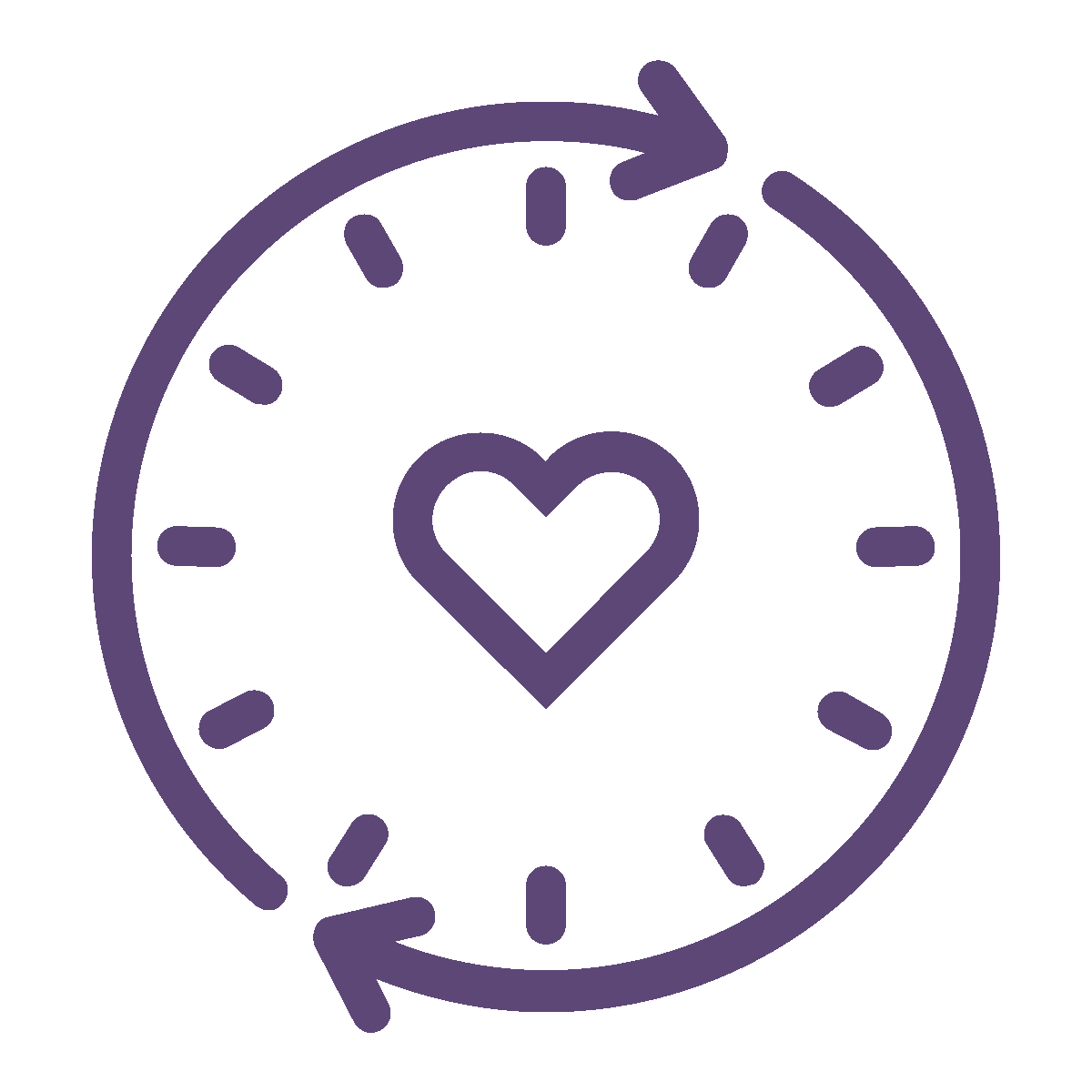 We have diverse service care packages for you to choose from. Our caregivers can provide up to 2 hours a day or 24 hours day, it's your choice and we are here to assist your needs!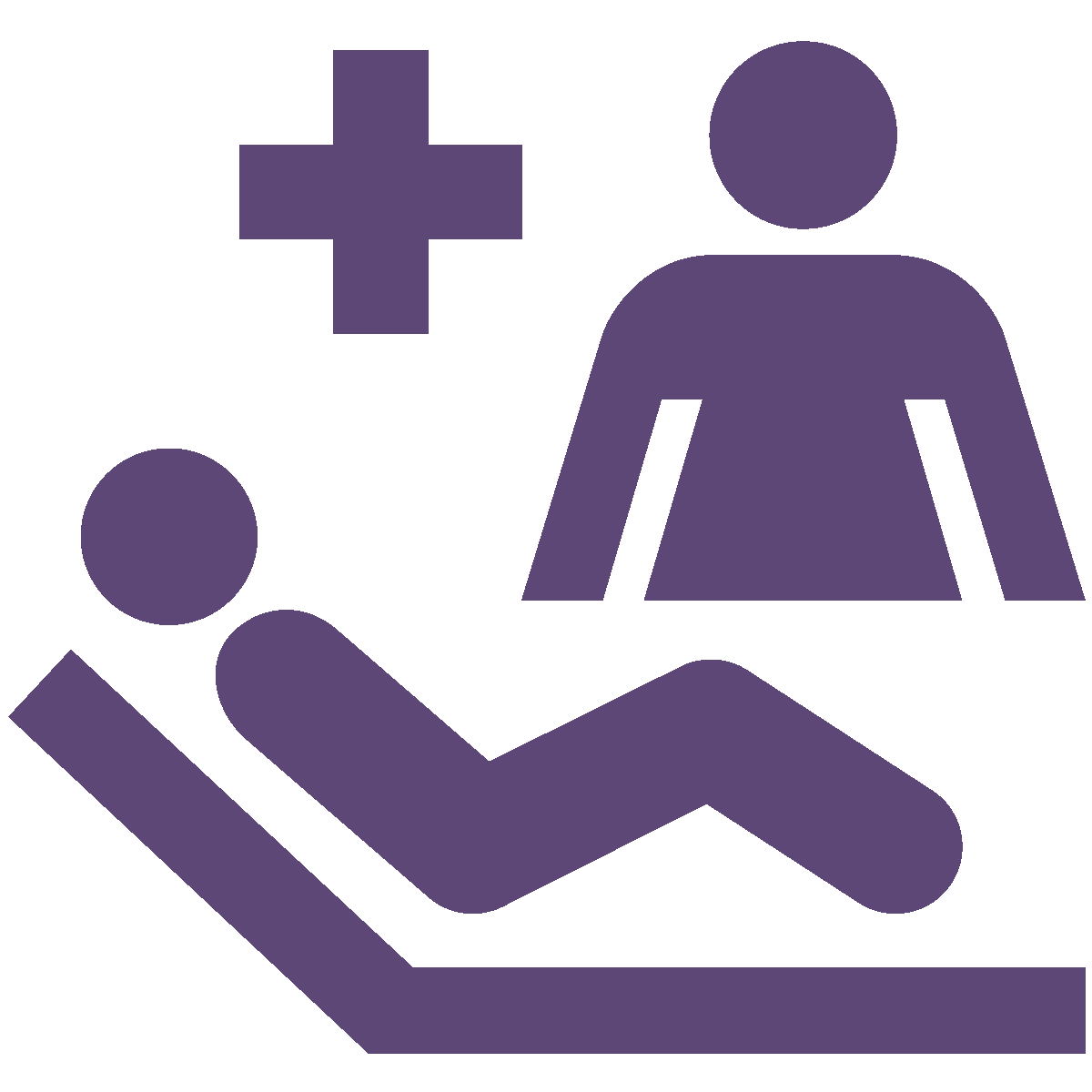 We service a wide range of patients from people with physical disabilities, elderly population, intellectual disability, requires supervision and supportive services.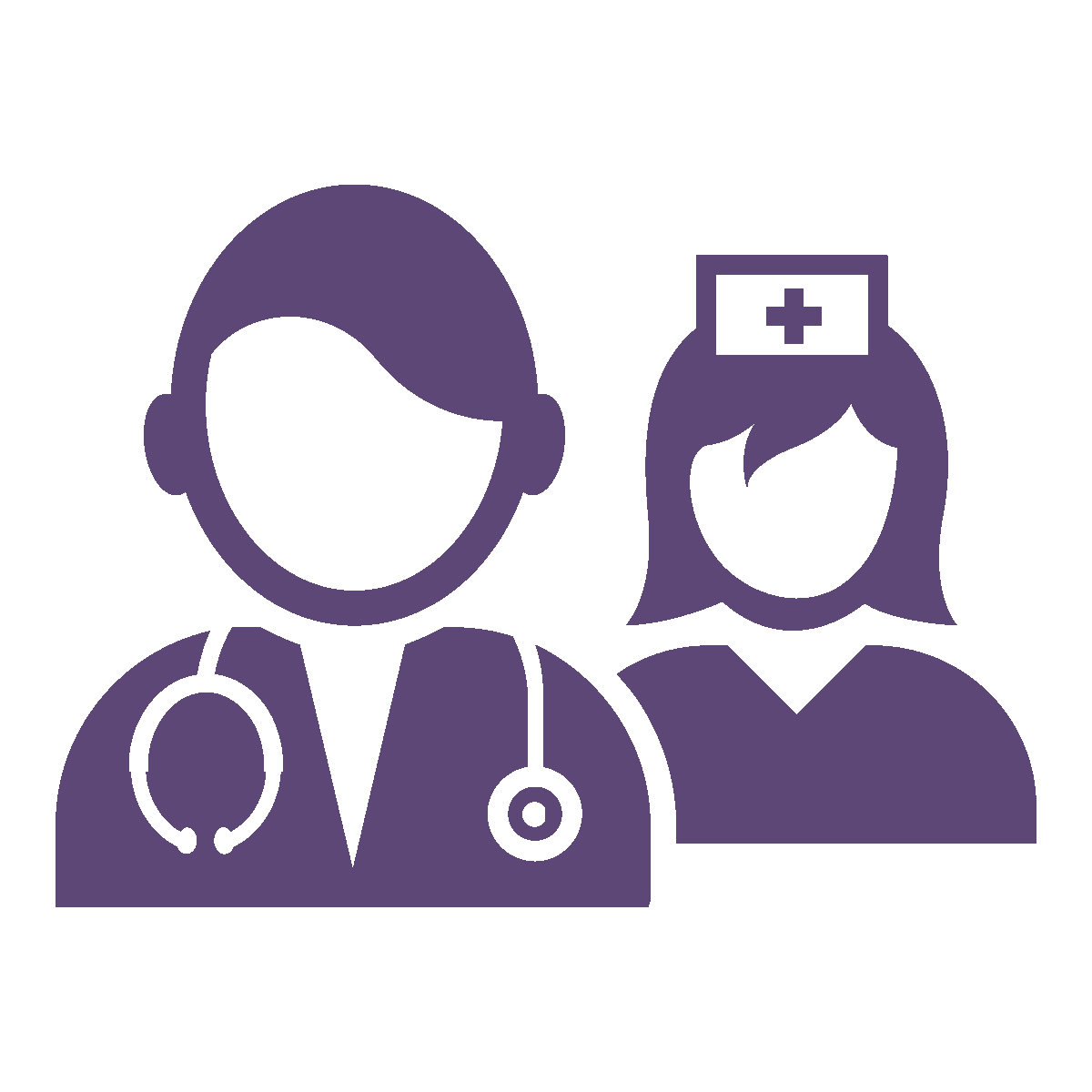 We provide staff for nursing homes, hospitals, rehab centers, clinics, doctors' offices, schools, industrial clinics and MR/DD facilities.
Cleveland
Cleveland
2 Summit Park Drive
Suite 200
Independence, Ohio 44131
P: 330-398-4197
Callos.com